1950

Beginning




1957

Discover




1981

Candeez




1994

Expanding




2012

CupKake




2017

Baking




2019

Evolution
The

Beginning
Ali Muhammad Munshi introduced "Khatta Meetha" sweets to the market.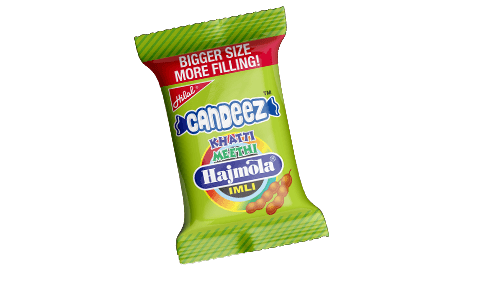 Discover
The Company "Hilal Confectionary" was formed.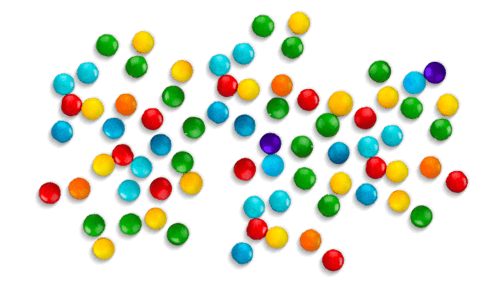 Candeez
The iconic Khopra Candy was launched.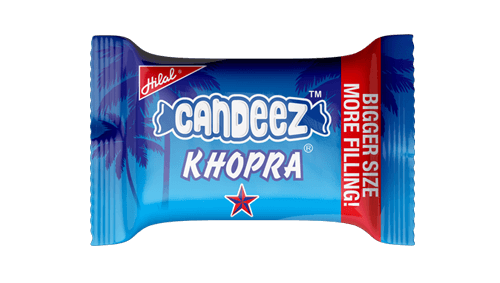 Expanding
Ding Dong Bubble, Aamrus, and Pan Pasand were launched.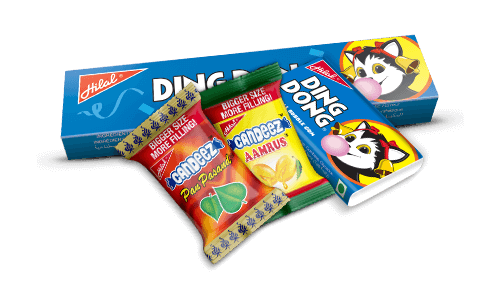 CupKake
The launch of Pakistan's first ever center-filled CupKake took the market by storm.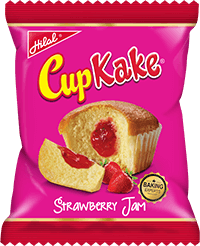 Baking
Bake Time's launch established our position as the Baking Experts of Pakistan.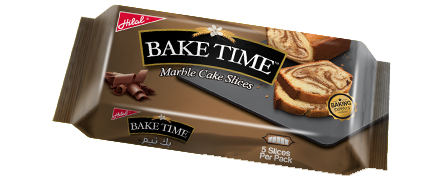 Evolution
The classic Ding Dong evolved into Ding Dong Magik
We ventured into the high potential wafer segment with the launch of Wispy.
In addition to our scrumptious CupKake we launched a sub brand, CupKake Chunky.
Hilal Jiggles became even bigger with three exciting new jellies.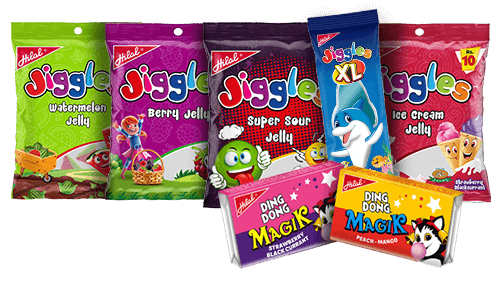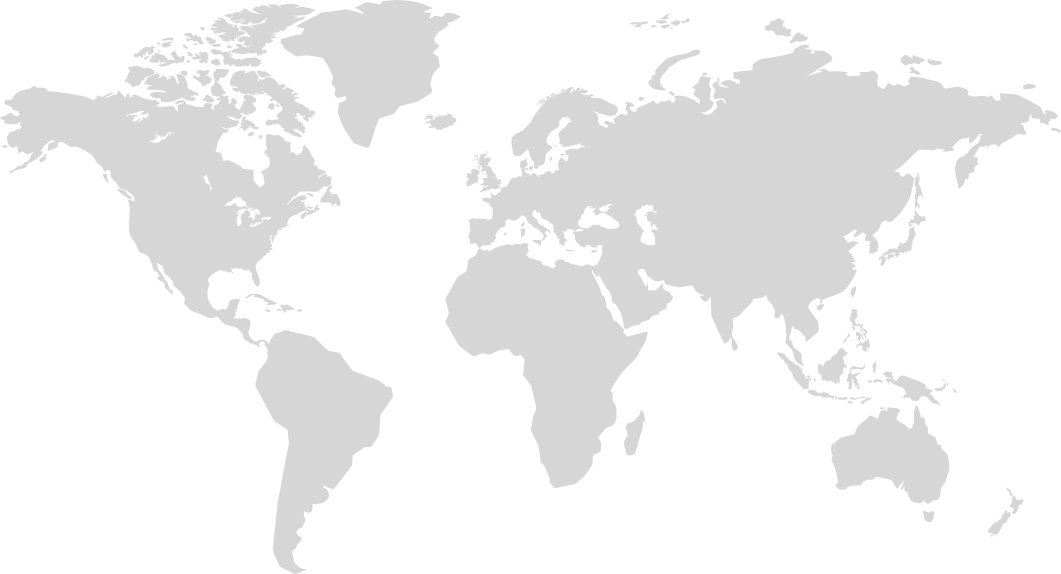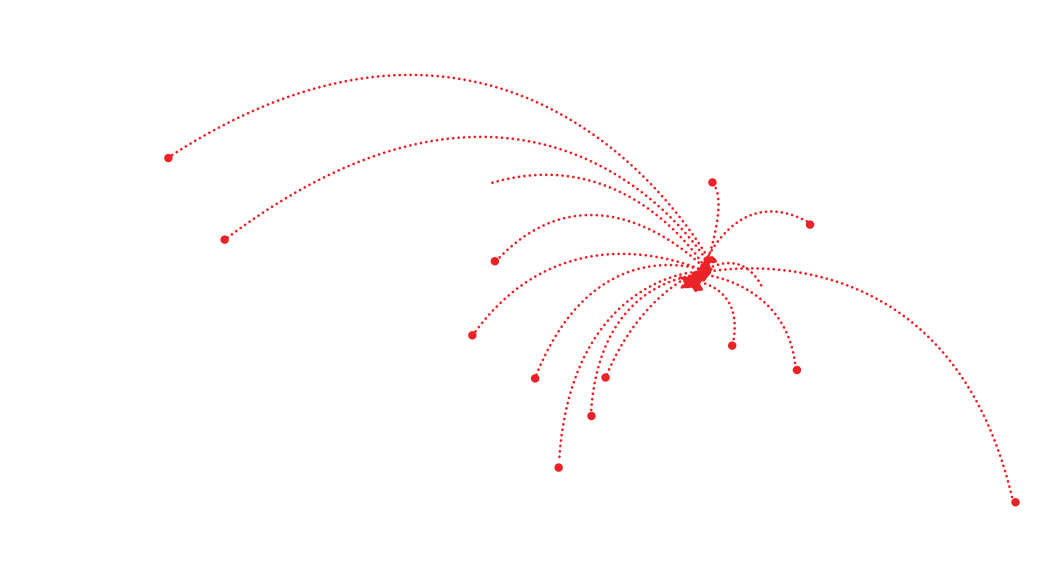 Global

Presence
Our business growth strategies focus on expanding our presence globally by utilizing the market potential with new innovative brand categories and developing synergetic business relations.