INGREDIENTS
Sugar, Glucose Syrup, Gum base, Glycerine (E-422), Malic Acid (E-296) & Artificial Flavor (Tutti Fruity)
Original
Hilal Ding Dong – Everyone's favorites bubble gum! The scrumptious, tutti fruity taste of Hilal Ding Dong has captured the hearts of children all over the nation. It is available in bazooka and stick format.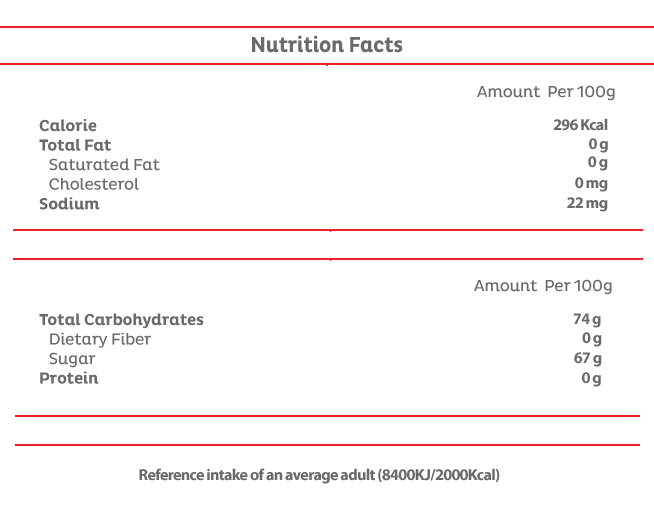 INGREDIENTS
Sugar, Glucose Syrup, Gum base, Glycerine (E-422), Malic Acid (E-296) & Artificial Flavor (Black Currant, Strawberry, Peach & Mango) & Permitted Food Colors (CI 14720, CI 42090, CI 19140 & CI 16035)
Magik
Ding Dong Magik with exciting new, double flavors–Peach and Mango along with Strawberry and Blackcurrant, offers two separate, yummy flavors and vibrant colors in one single, delicious chewing gum.